Underground waste systems
Mahabull Infra Engineers waste compactor is a space-saving and stylish system for all locations in which environment poses challenges to the designer. There is only a small bin on the ground. The assembly underground consist of two units: a container with a metal frame and a compactor. Installation of the hydraulic Mahabull Infra Engineers Mega system in a ready pit takes only about three to four hours. The system is well suited to all types of waste and is an efficient solution for recycling.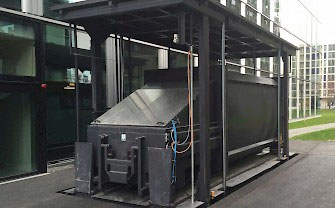 MEGA - Underground Waste Compactor.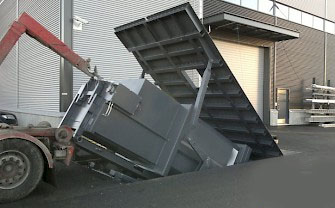 MEGA S - Underground Waste Compactor.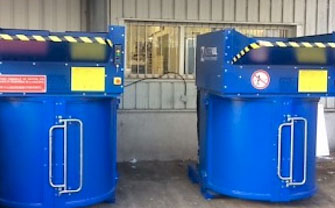 HIDEOUT - Underground Storage System.
Deep collection containers
They are used for collecting mixed, sorted and bio municipal waste.
They are used mainly in places where a lot of waste is generated, e.g. housing estates, sorted wastecollection points or recreation areas.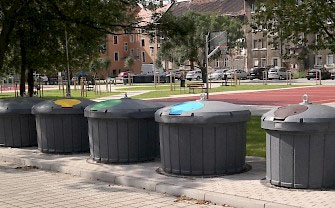 SEMI - Deep Collection Container.
Compactors
High-quality waste compactors offer efficient and economical waste disposal solutions even in more demanding conditions. Mahabull Infra Engineers compactors have strong motors and practical design, and in addition, they are easy to use. This makes them an excellent choice in locations that produce large amounts of waste.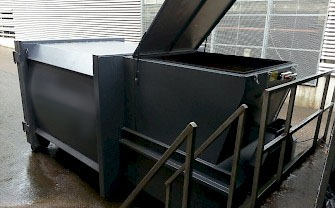 Combi Compactors.
Detached Compactors.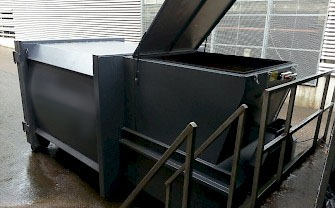 Pendulum Compactors.
Tipping Devices
Our lifting/tipping devices serve for fast and safe emptying of waste containers and special containers.
Tipping mechanisms are either a fixed, integrated part of a compactor or are secured statically to the ground or a loading platform.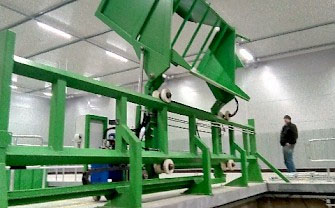 Tipping Devices.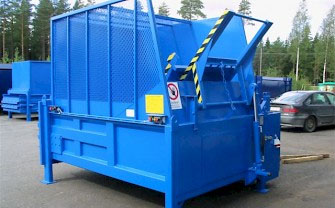 Tipping Devices.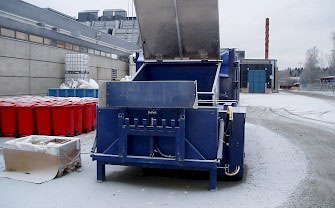 Tipping Devices.
Balers
HABA high density balers can be used on a variety of waste materials including cardboard, dry plastic, wet plastic and can act as a drum crusher. The volume of these waste materials is reduced by over 50%.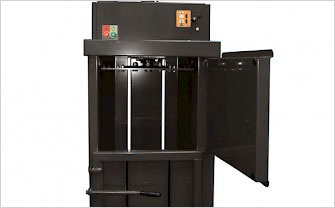 40 baler.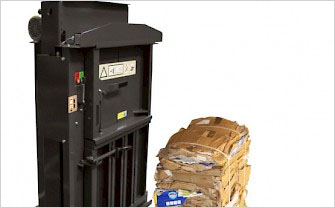 60 baler.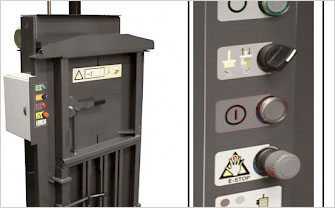 75 baler.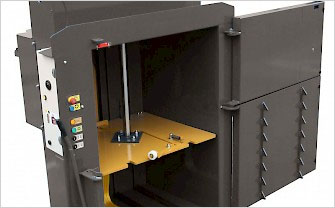 100 baler.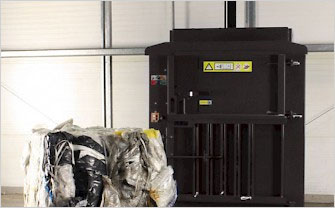 150 baler.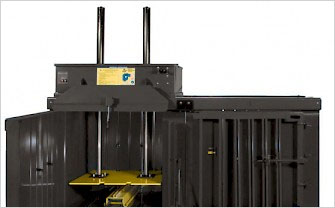 Multi baler.
Rotary Compactor
Vpac Rotary Compactor Cardboard, Plastic Film Or Wooden Crate.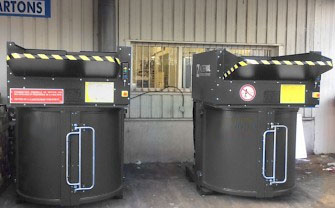 VPAC Rotary Compactor.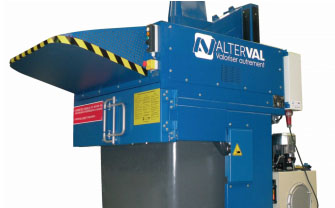 VPAC BIN Rotary Compactor.
Waste transfer stations
Waste transfer station is a processing site for the temporary deposition of waste.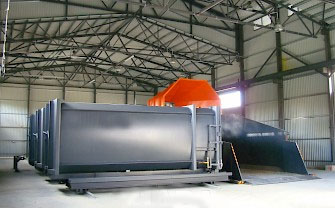 Waste Transfer Stations.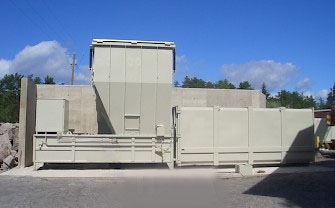 Waste Transfer Stations.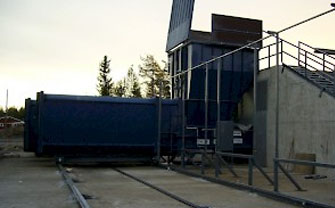 Waste Transfer Stations.
Containers
A wide range of containers including, container of hazardous materials, bio-waste container, storage container and ash container.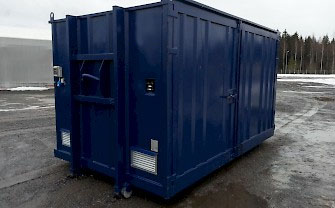 Hazardous Waste Container.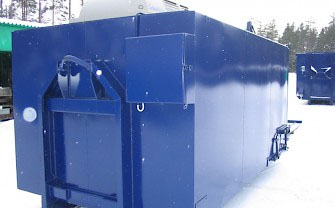 Bio Container.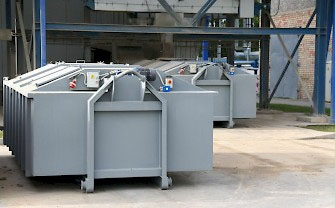 Ash Containers.
STYLEOUT Waste Shelte
Tidy appearance of the surroundings. Colour combinations and wood imitation of your choice.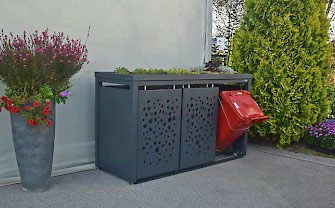 STYLEOUT waste shelter.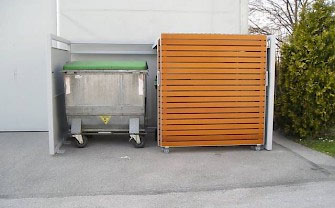 STYLEOUT 1100 waste shelter.
Minibaler
Minibaler is easily operated by hand. Twine ties are placed in two slots before each filling and flipped over to be tied. A loop on one end makes this easy for one operator to tie the bale.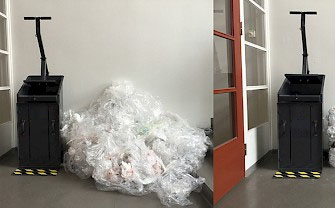 Minibaler.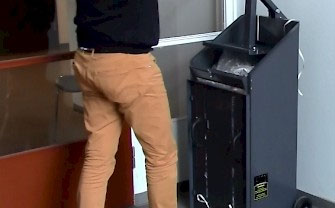 Minibaler.
Vertical Balers
The installations are perfect for wastepaper, cardboard, synthetics and cans, and can deal with all these types of waste without any problems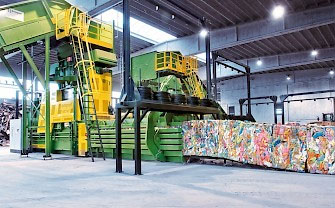 IMABE Balers.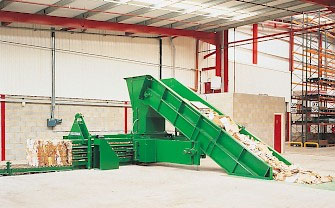 HBK Balers.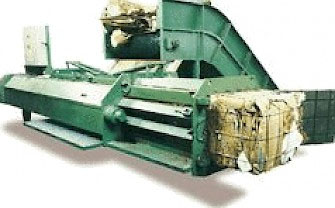 SA Balers.
Actuators
Electrical Actuator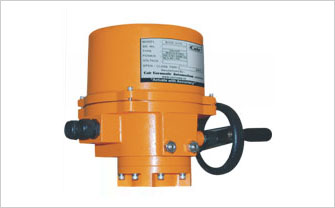 Rotary Actuator.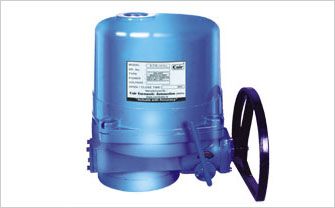 Quarter Turn Actuator.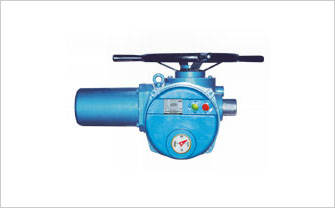 Multi Turn Actuator.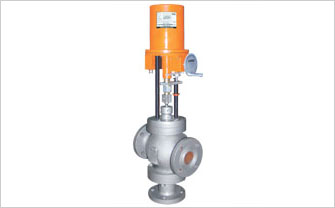 Linear Actuator.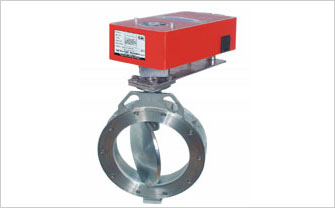 Damper Actuator.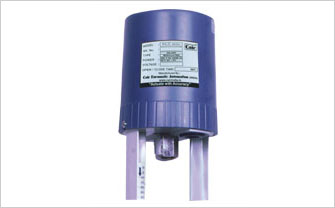 HVAC Actuator.